More to come of this sweet couple and soft light…
Save
Save
Save
Kasey and Drake are new to North Carolina, so we took advantage of some of the great southern settings this state has to offer. Meandering by a creek, frolicking through a field… our shoot was laid back and enjoyable. These two are getting married next year on Kasey's parents' anniversary, which I love. Such a sweet honor!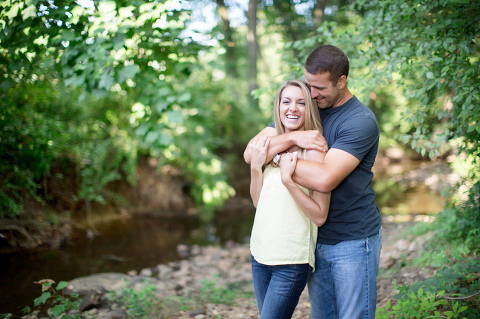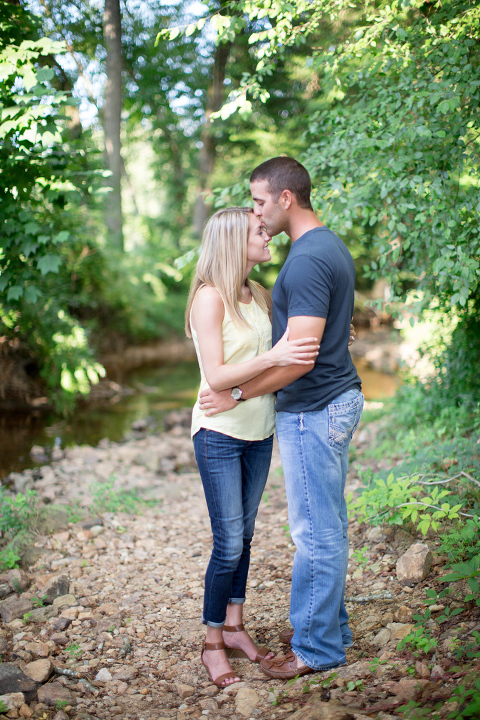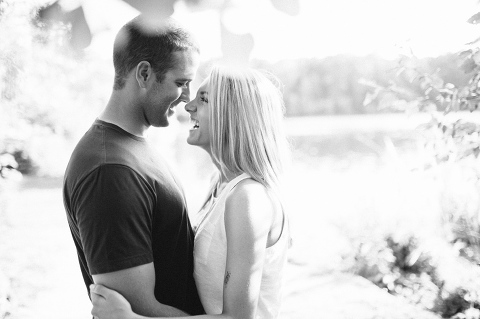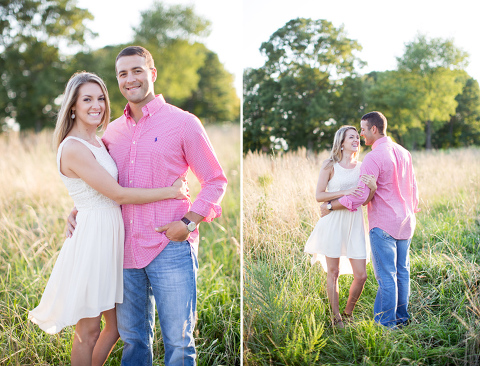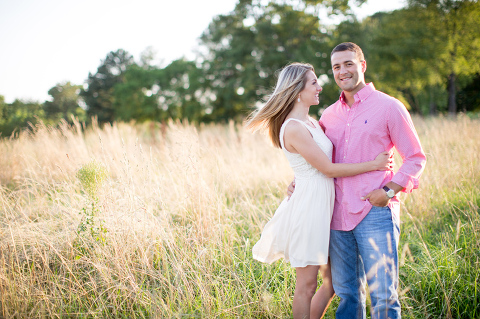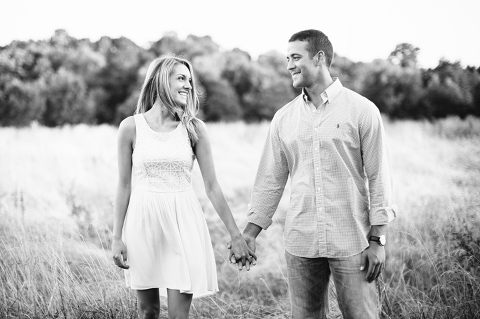 Save
Life has been different lately, and I couldn't be more grateful. In March, we welcomed Delancey Elizabeth into the world and we are slowly finding our rhythm as a family of three (well, four counting our dog–which we do). In the past month, time has felt like one long day that has gone by so quickly: a complete contradiction. I am soaking it all in, trying my best to be present, and enjoying every moment.
Above the dresser hangs a collection of vintage photos of our grandmothers, Delancey's great-grandmothers. It serves as a reminder of the strong women in our family, and I get to look up at them everyday. Delancey is named after my husband's grandmother (her maiden name was Delancey) and it also has New York connotations that I love, as we lived in NYC for five years before moving to North Carolina. Our daughter's middle name is Elizabeth, for my paternal grandmother. The center vintage photo shows my maternal grandmother, who passed away the month before Delancey was born. I look up at that photo and sometimes I smile and sometimes I can't stop crying. Photos are powerful, no question.
I have nothing but love for this wondrous little girl. A peek into my daughter's nursery and a few of her newborn portraits, if you'd like to see…