Category Archives:
Family
Life has been different lately, and I couldn't be more grateful. In March, we welcomed Delancey Elizabeth into the world and we are slowly finding our rhythm as a family of three (well, four counting our dog–which we do). In the past month, time has felt like one long day that has gone by so quickly: a complete contradiction. I am soaking it all in, trying my best to be present, and enjoying every moment.
Above the dresser hangs a collection of vintage photos of our grandmothers, Delancey's great-grandmothers. It serves as a reminder of the strong women in our family, and I get to look up at them everyday. Delancey is named after my husband's grandmother (her maiden name was Delancey) and it also has New York connotations that I love, as we lived in NYC for five years before moving to North Carolina. Our daughter's middle name is Elizabeth, for my paternal grandmother. The center vintage photo shows my maternal grandmother, who passed away the month before Delancey was born. I look up at that photo and sometimes I smile and sometimes I can't stop crying. Photos are powerful, no question.
I have nothing but love for this wondrous little girl. A peek into my daughter's nursery and a few of her newborn portraits, if you'd like to see…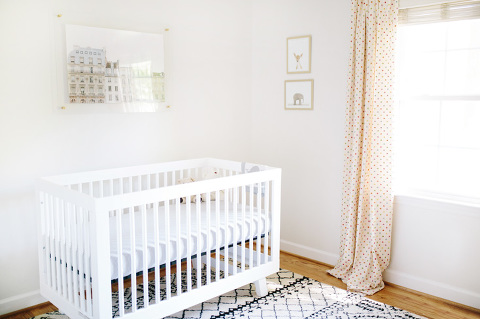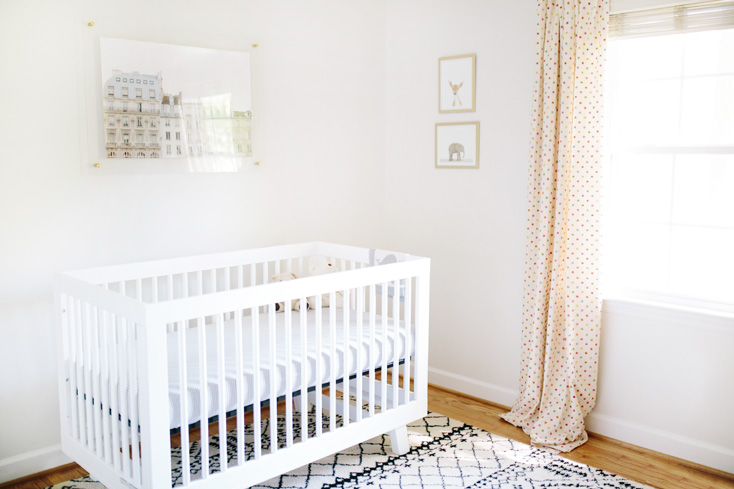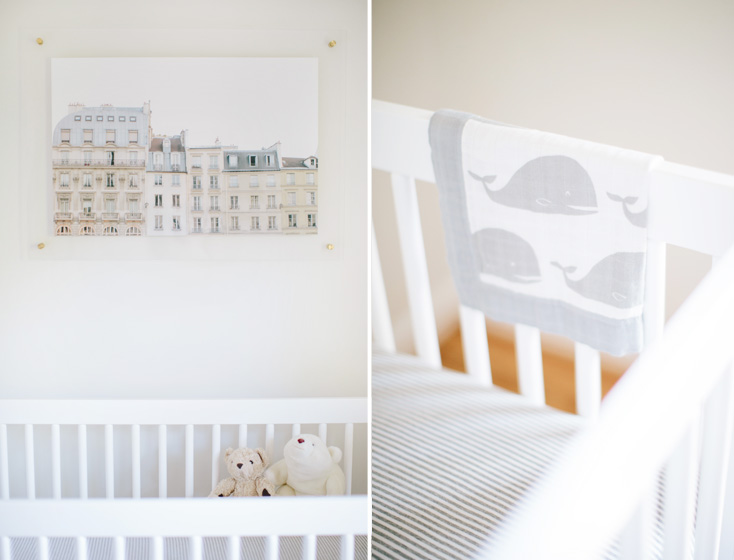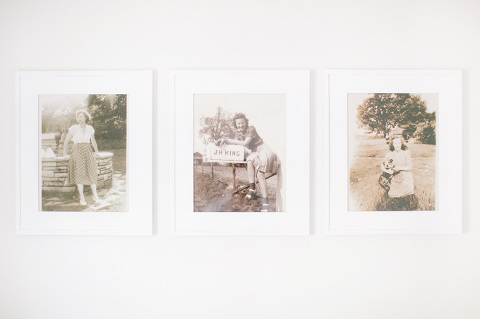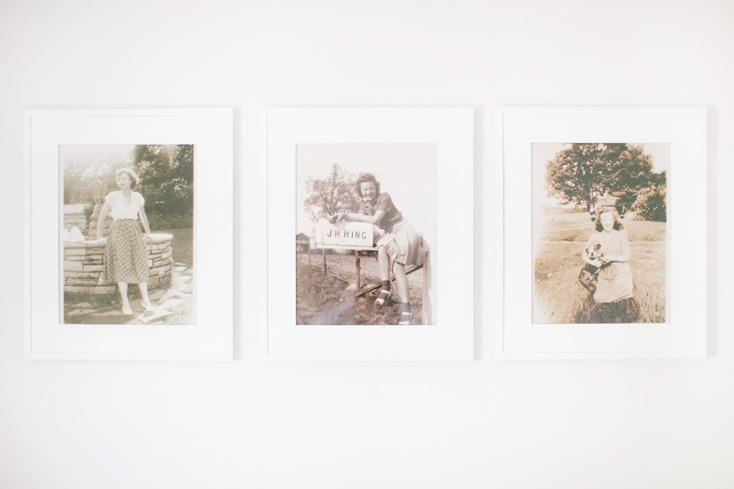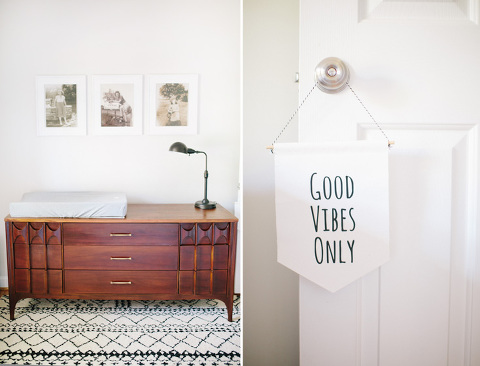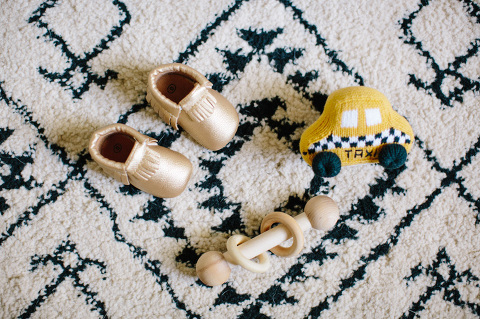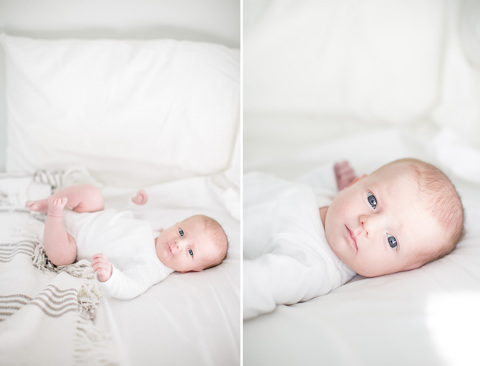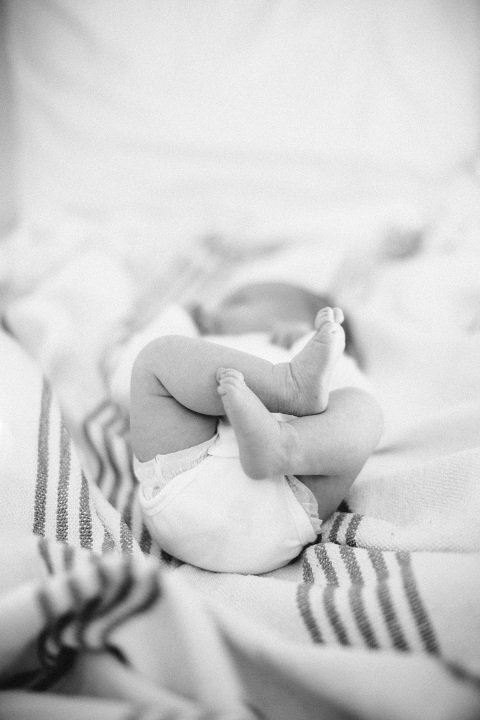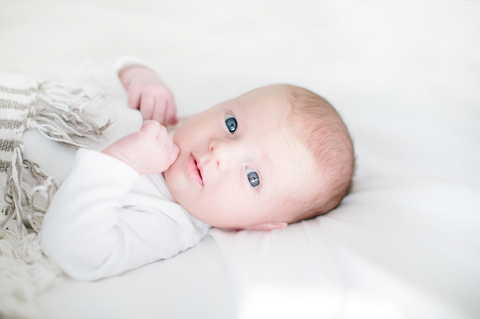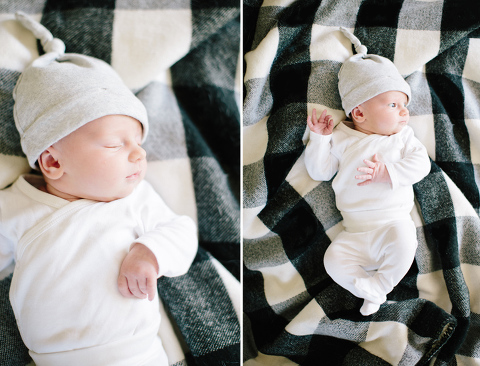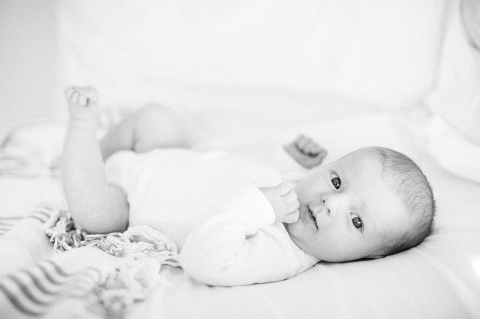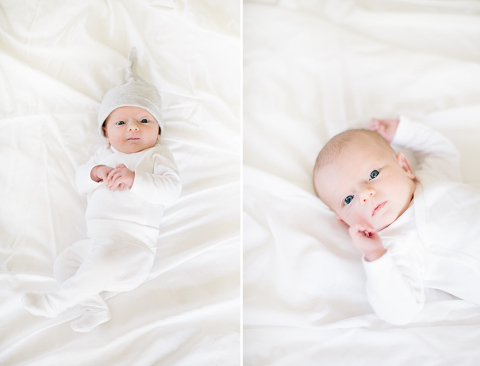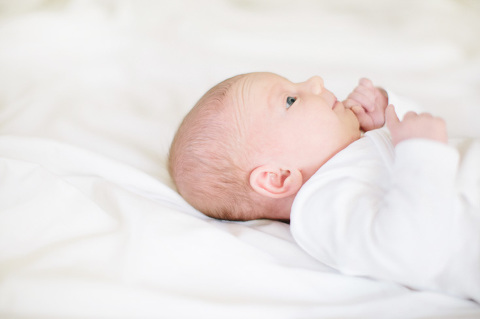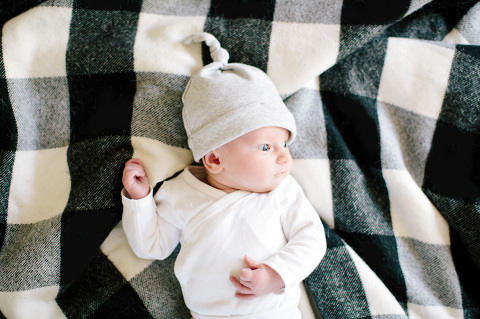 One of the most valuable things about photography is that you can freeze a small bit of time—especially crucial when life is changing so quickly. I photographed this sweet family just as their daughter turned one, and just as they were about to move away from North Carolina. My hope is that these images always bring back memories of their Durham days…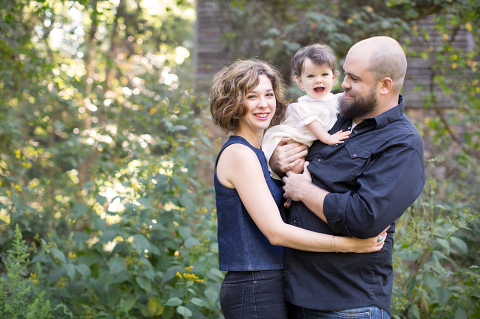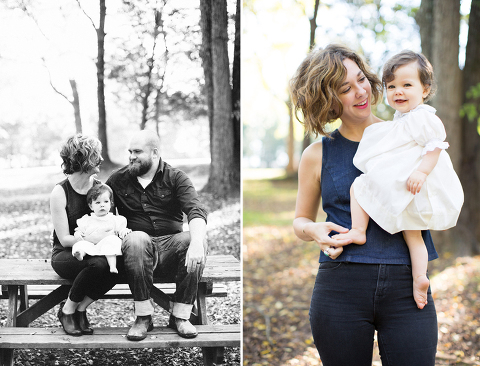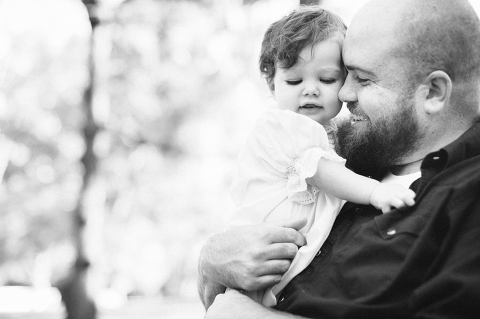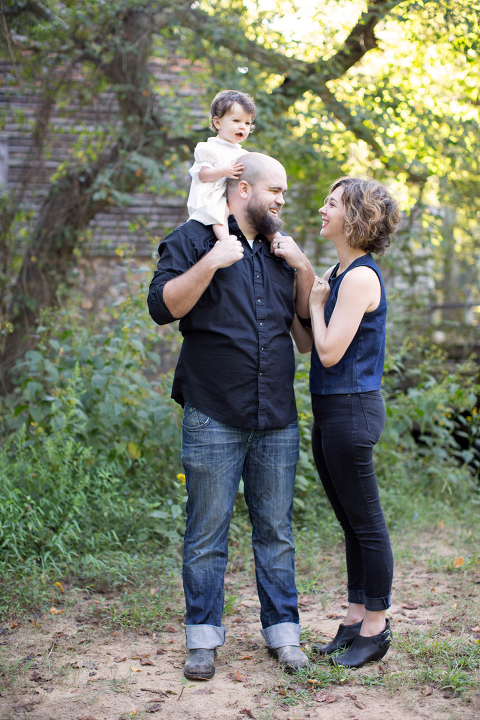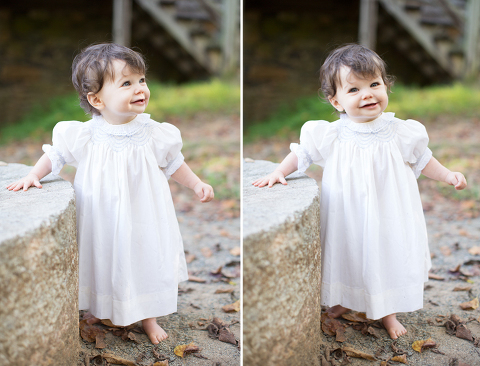 I love quiet, peaceful photos in a natural setting. For this new family of three (four counting the pup!), I wanted to capture them in their home, and I wanted to capture a comfortable and authentic feel. I was able to imbue a sense of calm in the images due in large part to the fact that Julie and Mark are such calm parents themselves. J & M, I hope these images always bring you back to this special time in your lives!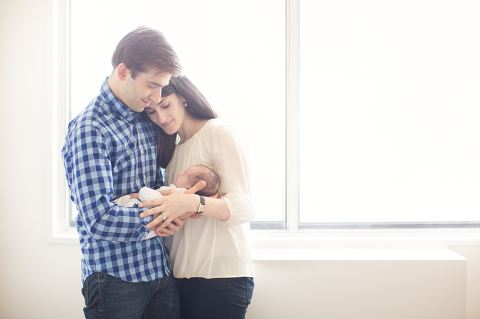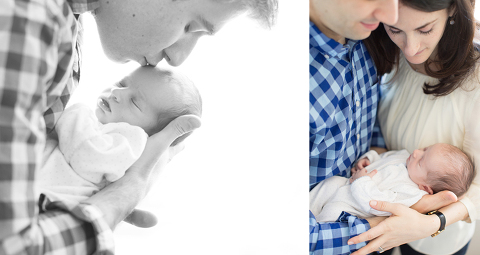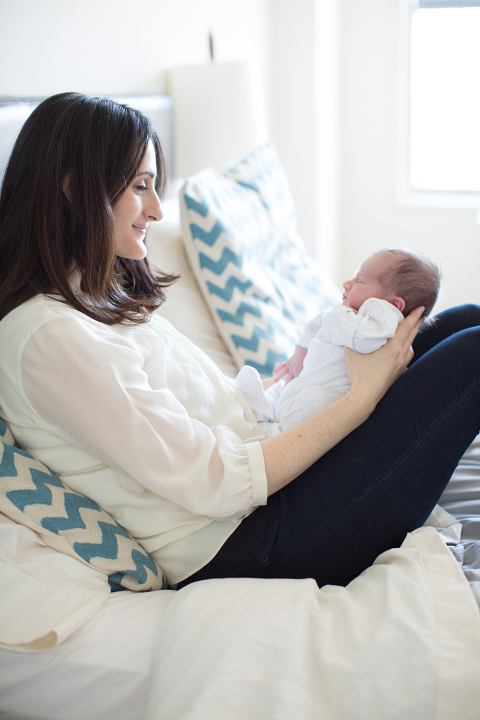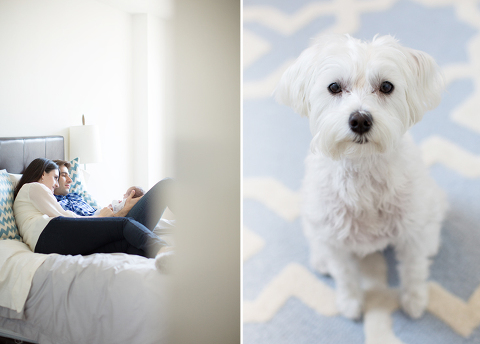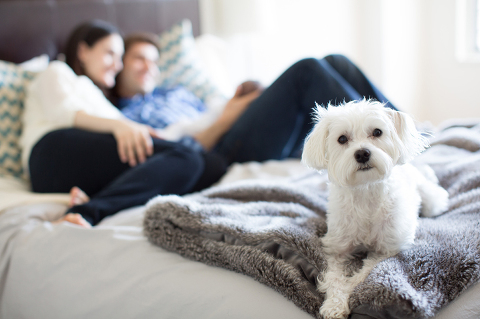 I just snapped some sunrise photos for my sister-in-law and her adorable family. I loved the morning light, the golden wheat, the open space. It was such a treat to be up early and have the trail to ourselves.
Meg, John and Jack, congrats on your first full year as a family of three. And happy birthday, little man!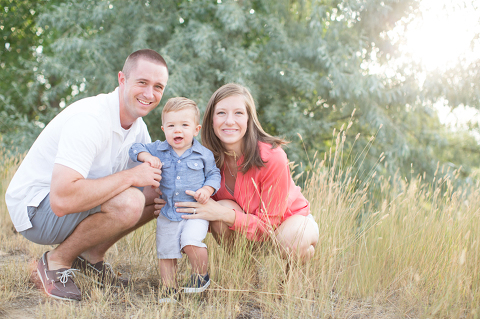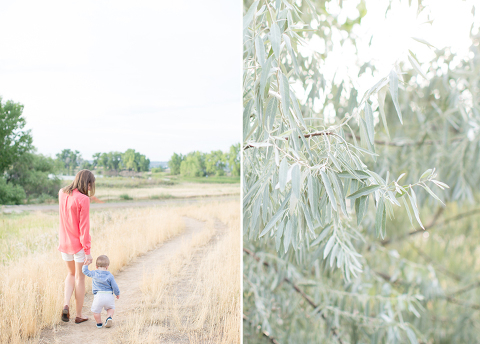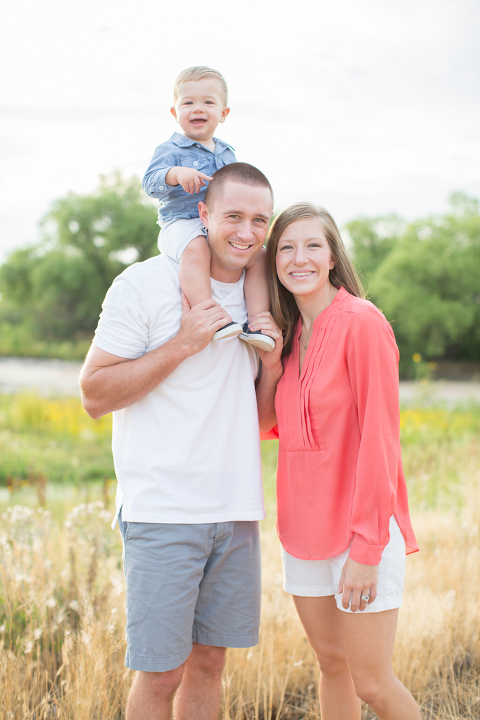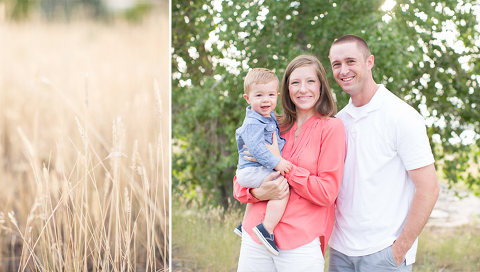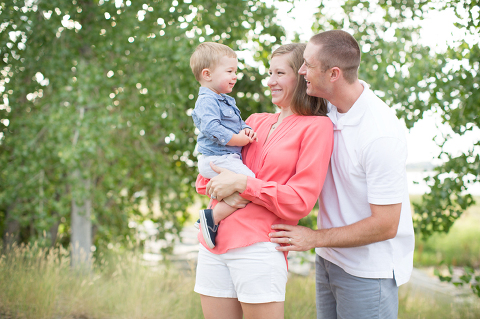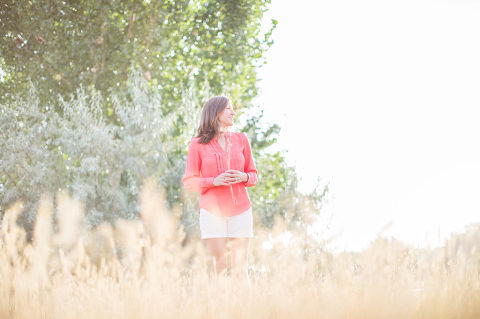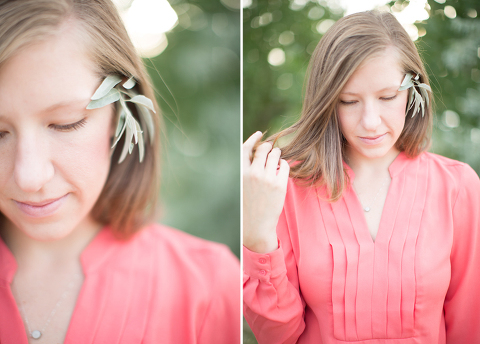 A sampling from a recent shoot in the park. Isn't Margaret's little monogram the sweetest?